For little racers
In the leisure park "Salvena-Freizeitland" even our little racers can record the fastest lap. 
Offers & packages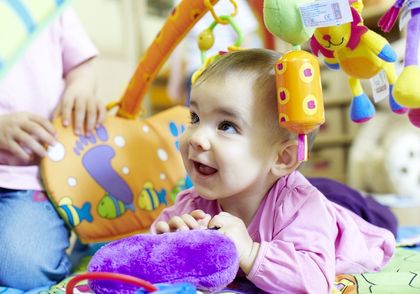 Our low-priced Baby & Toddler Week with Romantic breakfast for the parents, while the...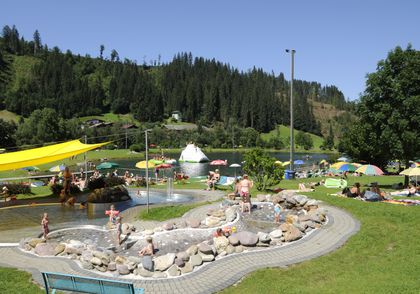 In our "adventure mountains" and free admission to the Salvena Leisure Centre, w...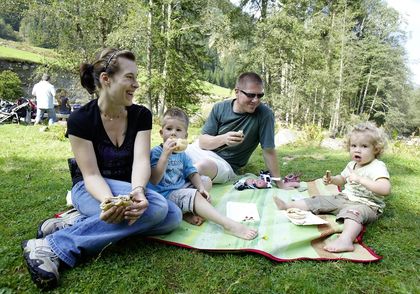 In our mountain adventure worlds! With family hike with picnic backpack, children´s and fa...