For little racers
In the leisure park "Salvena-Freizeitland" even our little racers can record the fastest lap. 
Offers & packages
Pamper yourself and have the time for yourself. 45 hours baby sitting service, incl. intro...
Our low-priced Baby & Toddler Week with Romantic breakfast for the parents, while the...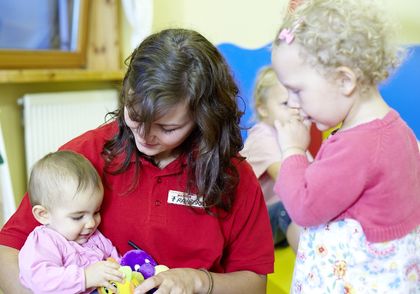 Have relaxing days with the family and also time for yourself.