For little racers
In the leisure park "Salvena-Freizeitland" even our little racers can record the fastest lap. 
Offers & packages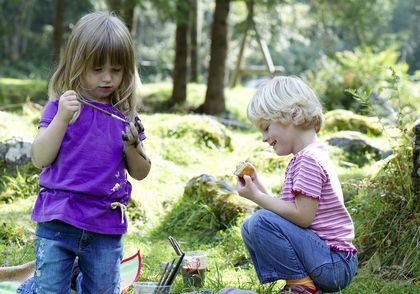 Enjoy our experience mountains to late summer when the nature plays beautiful colors.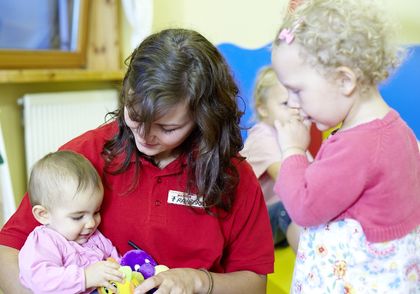 Have relaxing days with the family and also time for yourself.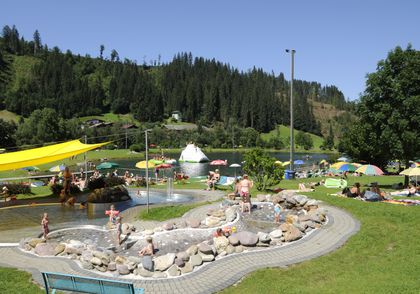 In our "adventure mountains" and free admission to the Salvena Leisure Centre, w...